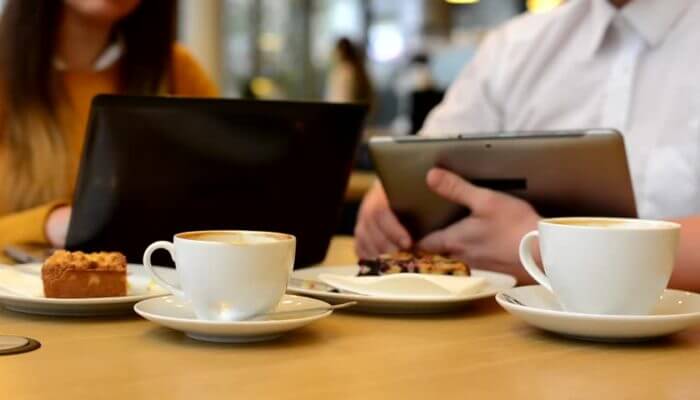 Qld Home Modification Discussion Group Meeting – Saturday 26 November 2016
Our final Qld Home Modification Discussion Group meeting for the year will be held on Saturday 26 November at 10am to 12noon at LifeTec Qld,  Newmarket Brisbane.
The speakers will include:

1. Christina from The Bidet Shop who will talk to us about her company's products.
2. Alison Sayce from GWA who will present on bidettes and other toileting products.
I shall present on resource information gathered while travelling in Canada to run some home modification workshops this last September.
The meeting is free and all are welcome including interstate visitors, architects, builders, students, and consumers.
I shall provide a CPD certificate to attendees.
If you would like to attend, please contact me by email to let me know and please bring a plate to share. Email is info@homedesignforliving.com