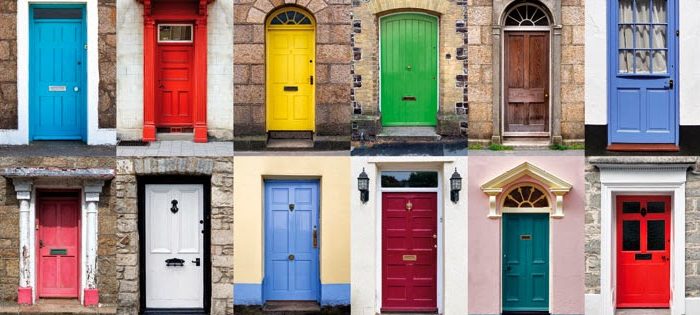 Webinar – Home Modification Solutions for Door Thresholds
The next live webinar will be held on Wed Feb 8th at 12noon Brisbane time.
The topic – Door Thresholds
I shall be discussing typical barriers and solutions and will use photos from my home modification practice, and other resources.
I am happy to send a certificate of attendance to those people who wish to have one for their CPD records, after the event.
If you would like to join in for this webinar, please see the details at this link – http://homedesignforliving.com/events/live-webinars-2017/ . The list for the first 6 months is on this site.
Please ensure you have good internet speed and that you are able to use GOTOWEBINAR.
Please note that my workshop program for Brisbane events is also listed – see – http://homedesignforliving.com/…/2017-home-modifications-w…/ . The first two workshops will be an introduction to home modifications and advanced home modifications. Day two builds on day one. There are student discounts available.
I look forward to talking to you at the live webinars and seeing you at the workshops.