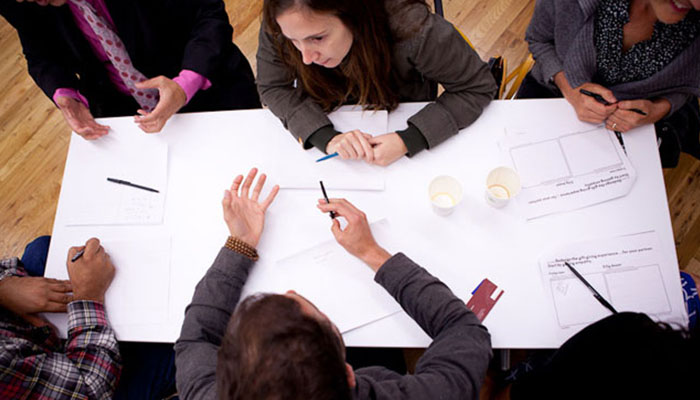 On the Qld Home Modification Discussion Group Meeting – Saturday 28 June 2014
The Qld Home Modification Discussion Group Meeting will be held on  Saturday 28 June at 10am – 12noon, at LifeTec Qld, Brisbane (cnr Enoggerra Road and Newmarket Road, Newmarket – Reading Centre).
Speakers will include
1. Maria Hoogstrate – who will discuss the recent Disability Services Qld Conference, and
2. Iain Ewing, from Ewing Industries, will present information about his products that are used in home modifications and new domestic housing design.
The event is free, OT CPD certificates will be provided and attendees are encouraged to bring a plate.
If you are able to come, please RSVP to me at elizabeth.ainsworth@bigpond.com by the Wed before the meeting.
Hope to see you there.