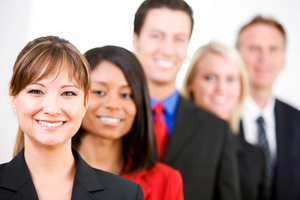 On the 22 February 2014 Qld Home Modification Discussion Group Meeting
The first Qld Home Modification Discussion Group Meeting will be held on the Saturday 22 February 2014 from 10am to 12noon at LifeTec Qld (cnr Enoggera Road and Newmarket Road, Newmarket, Brisbane). The event is free and attendees are encouraged to bring a plate for morning tea.  Certificates of attendance shall be provided, for OT registration CPD points.
The two speakers and topics:
1. Therese Hammond, OT Services Sales Executive from Henry Care, will showcase products for home modification practice, provided by her company.
2. Jenny Clark, OT from STM Services, will present on stairlifts and clinical considerations for prescription of these devices.
If you would like to attend, please send me your rsvp via this site or to elizabeth.ainsworth@bigpond.com before the day.
Do pass on this information to your colleagues.
Liz Ainsworth