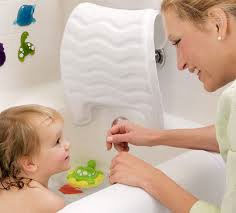 Upcoming Bathroom Modifications Workshop – 26 June 2015
The next home modifications workshop to be held in Brisbane is the:
Bathroom Modifications Workshop 
June 26 @ 8:30 am – 4:30 pm
The bathroom modifications workshop aims to provide occupational therapy practitioners with:
Knowledge about broad principles for designing bathrooms for domestic homes
Practical information on products and designs to suit bathrooms for older people and people with disabilities
Information about resources to assist with problem solving a range of client scenarios
Opportunity to discuss and problem solve case scenarios from their own work setting
Registration details for the above mentioned event is available at www.homedesignforliving.com.
The Qld Home Modification Discussion Group meeting will be held the next day from 10 am to 12 noon at LifeTec Qld. Interstate visitors may be interested in attending both the workshop and the meeting.