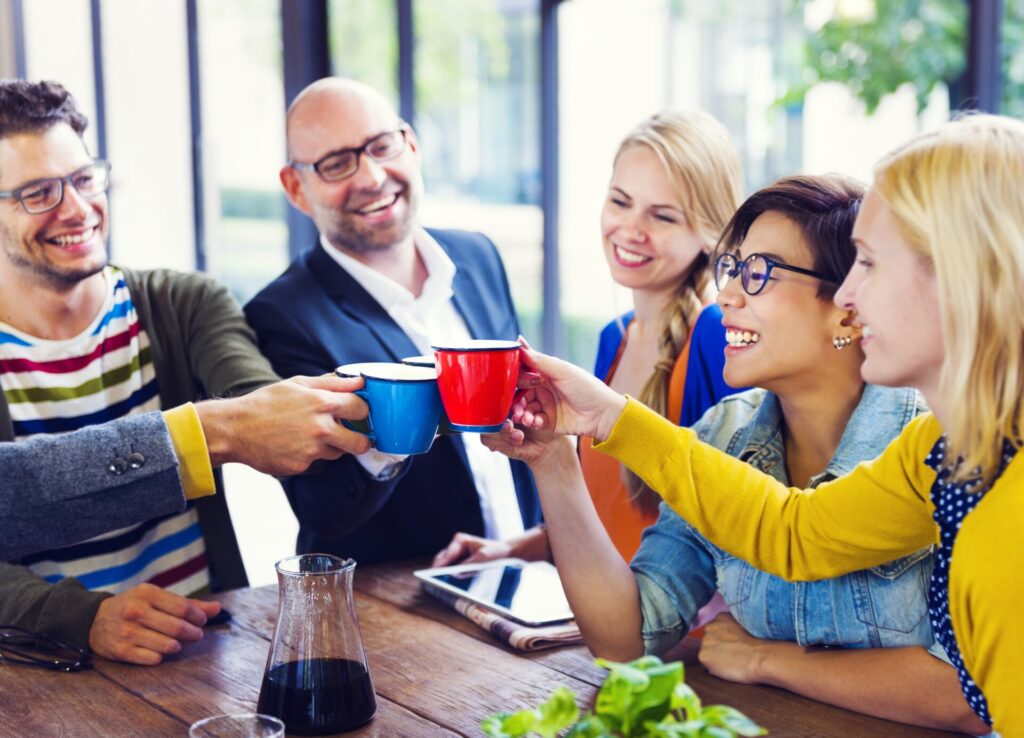 Liz Ainsworth is running free face to face and online home modification meetings throughout 2023.

The objectives of the meetings:
To provide an opportunity for networking with occupational therapists and others working in the building industry interested in home modification practice
To explore common practice issues
To share resource information and practice experience
To discuss strategic issues that need to be addressed by the Occupational Therapy Australia, Home Modifications Australia (MOD.A), government and other organisations in relation to current strategic home modification policy and practice
All are welcome to attend, and a certificate of attendance for CPD purposes will be provided after the event.
Meeting dates, time and venue
Saturday 11 March 2023 – face to face meeting in Brisbane, Queensland, to commence at 10am sharp and will conclude at 12noon.
Venue – Mount Gravatt Bowls Club – Carson Room – see https://mtgravattbowlsclub.com/contact-us/

Speakers:
Mr Tony Hegedus – Director of Tonjac – showcase of bathroom product
Mr Stephen Martin – Assistive Technologist from Smart AT4U – showcase of technology for the home and case study discussion
RSVP by 1 March 2023 to Liz Ainsworth at info@homedesignforliving.com. Please note that this is a free catered event and definite numbers are needed by this date.
Live Stream Registration
This event will be live streamed for those located interstate or overseas. To RSVP to join in with your technology, please click here.